Festival and Events
Like many other countries, Cambodia also celebrates on things for their meaningful stories, which may result national public holidays.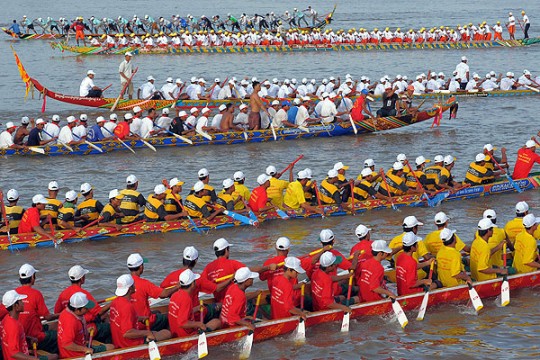 The kingdom of Cambodia has a wealth of traditional and cultural festivals dated according to the Cambodian lunar calendar.  All these festival are influenced by the concept of Buddhism, Hinduism, and royal cultures. The festivals, which serves as a source of great joy, merriment and Cambodian's national colors, play a major role in influencing tourists' opinions, behaviors, and options. Most of these are a time of replacing the predominantly urban and rural populace.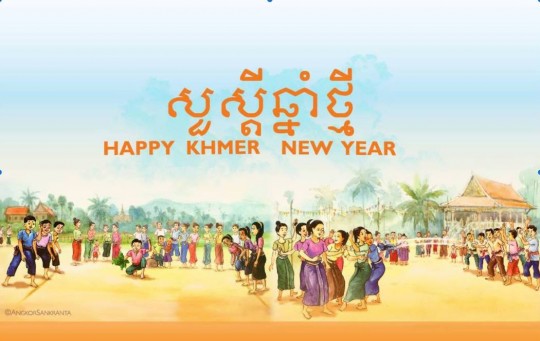 Khmer New Year or Choul Chnam Thmey, literally "Enter New Year" is a national holiday that people in Cambodia always celebrate every year. In the Khmer New Year, there are the following arrangements: The Khmer New Year festival takes place for 3 days, on the 13th, 14th, or 15th of April, because it is the season when the Cambodian people have free time from harvesting rice and other agricultural crops.